Announcing the call for poster, presentation, and creative works abstracts for the 9th Annual Sustainability Symposium at Bucknell University, currently anticipated to be in person April 22-23, 2022, following Bucknell University's COVID guidelines.
This year's Sustainability Symposium, Is it really too late?: Hope, Agency, and Change, provides faculty, staff, students, and community stakeholders a forum to share research, teaching, creative works, and collaborations that generates discourse on the role of radical hope and sustainable change through the lens of environmental justice. Radical Hope serves as the foundation of future research, teaching, and community engagement where it takes courage, collective efficacy, and action to not only envision a just future for human and natural communities but to actually enact change.
We invite students, faculty, researchers, artists, and practitioners to share their work and experience at Bucknell's 9th annual Sustainability Symposium. The Sustainability Symposium is a great place to showcase and share your projects and research with others through posters, oral presentations, demonstrations, and displays of creative works. Abstracts will be peer reviewed and accepted abstract proceedings will be published through the Bucknell Digital Commons.
---
Download the Proceedings Here
Watch the Recorded Keynote Address Here!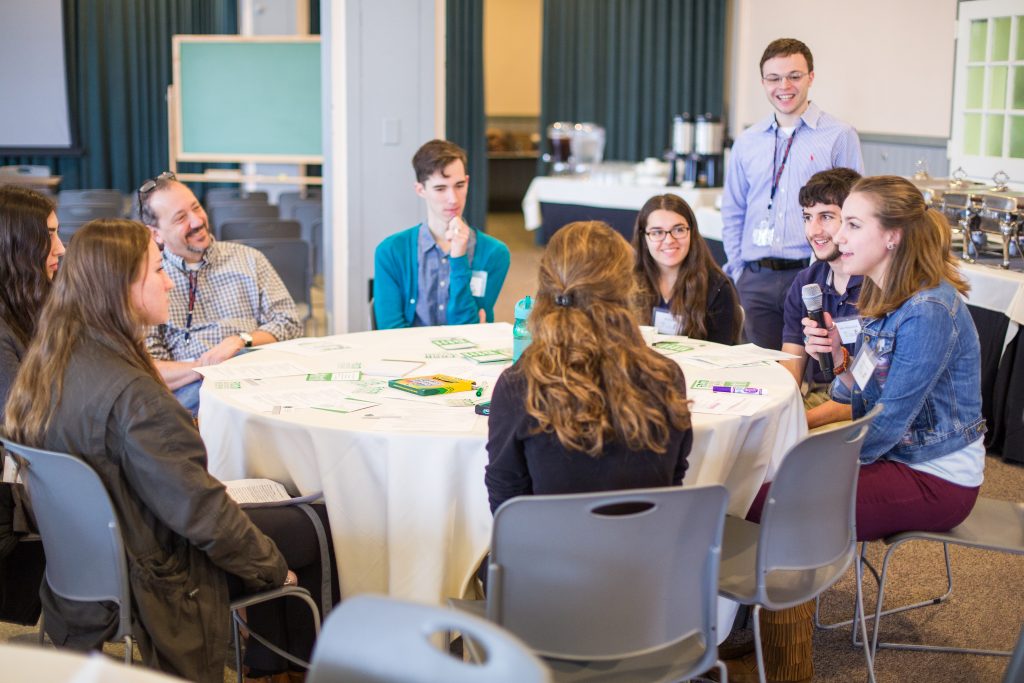 Keynote
"Moving beyond sustainability to regenerative futures"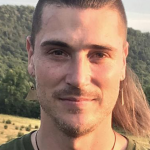 Sachem HawkStorm
Hereditary Chief of Schaghticoke People, Advocate for rights of Indigenous peoples, Focused on issues surrounding cultural heritage, education, and tribal sovereignty

HawkStorm has worked in absolving issues surrounding economic and social development along with human rights and environmental justice through participating in the implementation of the United Nations Declaration on the Rights of Indigenous Peoples. Along with leading People's Climate marches in 2014 and 2017, he also works to strengthen unity among East Coast indigenous tribes such as the United Confederation of Taino People and the Ramapough Lenape Tribal Nation of New Jersey amongst others.

"Schaghticoke," meaning the "mingling of waters," signifies the joining of rivers. The ancestral homelands of the Schaghticoke people are present in Connecticut, Massachusetts, and throughout the Harlem and Hudson valley regions of New York State. Although not federally recognized by the Bureau of Indian Affairs (BIA), the tribe has been recognized by the state of Connecticut for the past 300 years. Schaghticoke First Nations is governed by a Tribal Constitution and has established a separate 501c3 non-profit entity called Schaghticoke First Nations Inc.