SCHEDULE
10:00 a.m. – 11:00 a.m. – Plenary Session- "Radical Hope through Food"
11:00 a.m. – 12:00 p.m. – Parallel Oral Presentations
12:00 p.m. – 1:00 p.m. – Ben Marsh Luncheon
1:00 p.m. – 2:00 p.m. – Reception and Parallel Oral Presentations
Plenary Session
"Radical Hope through Food"
Joe Detelj
DreamCatcher Farm
Our mission from day one has been to implement organic/sustainable practices to agricultural challenges. We have long held the view that one should envision the world as we would like it and live that dream, hence Dreamcatcher. A non-profit certification has been obtained in order to facilitate economic and civic engagement. We presently are engaged with Evangelical Hospital's Wellness program. I have a BA from the University of California-Sacramento, and an MA from the New School for Social Research in economics.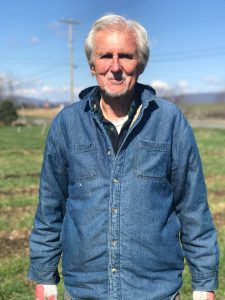 Theresa Dollar
Student, Bucknell University
Theresa Dollar is a senior biology major and environmental studies minor. She is passionate about regenerative agriculture and is a student farmer leader at the Bucknell University Farm and Lewisburg Community Garden. She has worked there since her first-year and has valued every minute of it. Theresa has also volunteered at Heifer International's ranch in Arkansas. Compost research has been another major component of Theresa's time at Bucknell.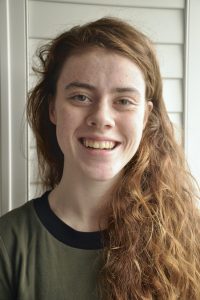 Kurt Nelson
Bucknell University
Rev. Kurt Nelson is Bucknell's Director of Religious & Spiritual Life and Chaplain for the Protestant Community. He advises Bucknell's multi-faith and interfaith initiatives (including an annual Food Justice Travel Course focused on Baltimore, MD); supervises Bucknell's stellar team of chaplains, coordinators, and liaisons; and leads and coordinates Ecumenical Christian worship in Rooke Chapel on Sunday mornings during the academic term. He is ordained in the United Church of Christ.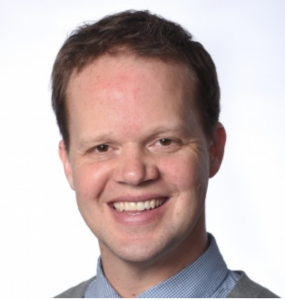 Allison Hess
Geisinger Food Farmacy
Allison Hess is the Vice President of Health Innovations for Geisinger. She has been part of the Geisinger family for 15 years and is responsible for the oversight and implementation of health and wellness programs for Geisinger patients and insured members, employees, and community members. Her most recent work involves community-based strategies to address food insecurity and other social determinants of health, spearheading programs like Geisinger's Fresh Food Farmacy.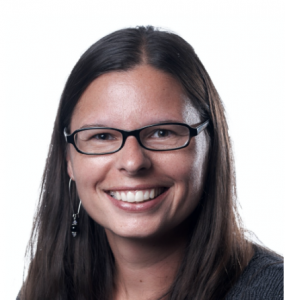 Clare Sammells
Bucknell University
Dr. Clare A. Sammells is a cultural anthropologist who has conducted extensive ethnographic fieldwork in highland Bolivia and among Bolivian migrants in Spain. Her research interests focus on food, tourism, economic anthropology, and conceptions of time. Her ongoing research projects cover several areas, including indigenous peoples of the Andes, solstice celebrations in Tiwanaku, archaeological tourism, the globalization of Bolivian cuisine, geocaching as an alternative form of tourism, and the experiences of travelers to Antarctica.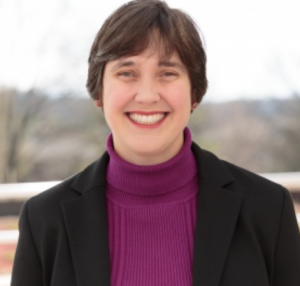 Oral Presentations
Session A: Impacts of Climate Change

Session B: Cli-Fi and Dystopias in the 21st Century
Gallery Theater
Oral Presentations
Session A: Nexus of Food, Water, & Climate Change
ELC- Forum
Session B: Place and Pedagogy in Sustainability
Gallery Theater